You might know how to prevent unplanned pregnancy – but stuff happens. Maybe the condom broke (oops!) or you didn't use one, or you forgot to take your birth control pills for a few days. That's where emergency contraception (sometimes known as "Plan B" or "the morning after pill") comes in.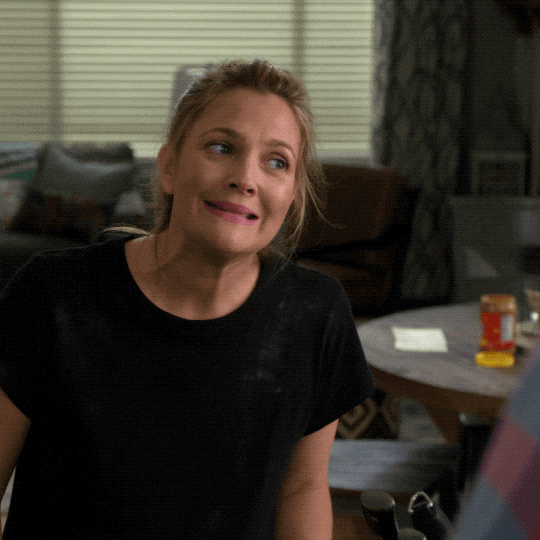 The truth is, many of us have been there. That's why it's great that we have options. Here are six handy things to know about emergency contraception (EC).
1. There's more than one kind of emergency contraceptive pill.
If you've only heard about one type of EC, it's probably the over-the-counter pills sometimes known as Plan B. Plan B is actually the brand name of one form of EC, and there are now many others available that are more or less the same product. Some people use this as the shorthand term for all EC (kind of like how we sometimes call all tissues "Kleenex"). But if you want to take an EC pill, you have a couple of options:
Over-the-counter emergency contraception

 (also sold as Plan B, Next Choice, My Way, or several other names). This can be bought at almost all pharmacies and does not need a prescription. It usually costs around $50. (but

we sell it at carafem for $25!

) It's most effective the sooner you take it, but it should be taken within 72 hours of unprotected sex.

Ella, which requires a prescription from your doctor, is another type of EC.

Because it requires a consultation with a clinician, it can be a little harder to find, but options may include visiting a community health center, a family planning clinic/urgent care center or even through an online pharmacy with an online consult, such as with

PRJKT RUBY

. Ella is most effective when used as soon as possible after unprotected sex, but can be used for up to 5 days later. Ella may also be more effective for those who have a higher body mass index (BMI).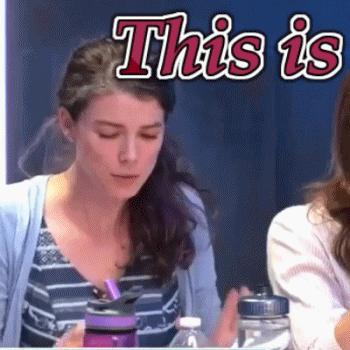 2. A copper IUD can act as emergency contraception!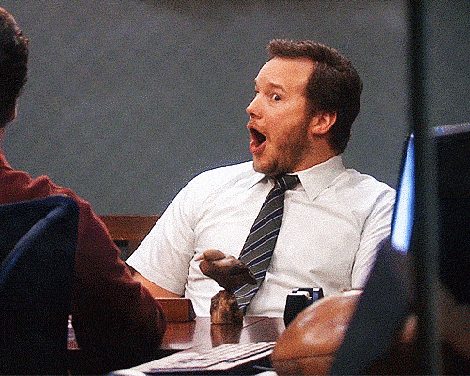 That's right – if you get a copper IUD inserted within 5 days of unprotected sex, it can act as emergency contraception. A copper IUD is a tiny device that, when placed inside the uterus, is one of the MOST effective forms of birth control out there – it can prevent pregnancy for as long as 12 years and is completely reversible at any time a pregnancy is desired. A copper IUD is 99.9% effective against pregnancy.
You have to have a health care provider insert the IUD, though it's usually a quick procedure. carafem can do this for you – make a same day appointment here on the website or give us a call at 1-855-SAY-CARA.
3. Time is important when it comes to EC
The over-the-counter EC pills must be taken within 72 hours of unprotected sex. Taking Ella or getting a copper IUD inserted must be done within 5 days.
So if you've just had unprotected sex and you're worried about pregnancy, take action now.
4. Emergency Contraception is NOT the same thing as the abortion pill.
There's a lot of confusion about this in pop culture. But Plan B and other emergency contraception pills are NOT abortion pills. If you take EC pills within the recommended timeline, you are not ending a pregnancy – you're preventing a pregnancy.
Likewise, if you are beyond the recommended timeline, and/or you know you are already pregnant, you should NOT take emergency contraception. You can make an appointment with us to discuss your options – or just call us with any questions at 1-855-SAY-CARA.
5. You can buy Emergency Contractive Pills ahead of time!
You don't have to wait until you've had unprotected sex to buy EC. It's a good idea to buy it ahead of time so you have it ready in case you need it. Just make sure you take a look at the expiration date and use it only before it's expired.
And even if you don't need it, you never know when a friend will, and you can help them out.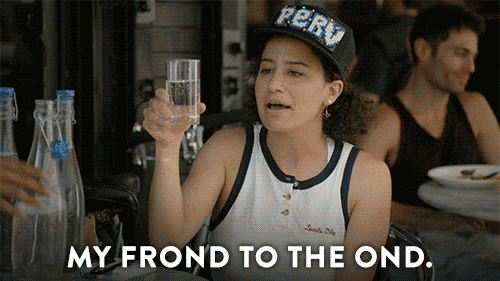 6. You can get Emergency Contraception at carafem!
If you live in the DC, Atlanta, Chicago or Nashville areas, you can stop in to get the over-the-counter EC pill at one of our health centers for $25  – no appointment needed. Or you can make an appointment for Ella or discuss other options like getting a copper IUD inserted.
And of course, if you ever have questions about any kind of contraception or early abortion care, don't hesitate to give us a call at 1-855-SAY-CARA.
More resources: