We are so excited to have a brand new health center in Illinois offering abortion, birth control, and sexually transmitted infection testing and treatment. One of the reasons we chose the north Chicago suburbs (Skokie, IL) was so that the health center would be accessible to people living in Northern Illinois, and even surrounding states like Iowa.
As part of our work, we want to make sure people in Iowa understand their state's abortion laws. All state information in this blog post comes from the amazing Guttmacher Institute. Thanks, Guttmacher!  
Iowa makes abortion access difficult
As of 2014, 89% of Iowa counties don't have health centers which provide abortions, and 42% of Iowans don't live in counties with an abortion provider.
Minors must notify at least one parent if they wish to have an abortion.

Public funding for an abortion is only available in the incidence of incest, rape, or in the case of a mother's life being threatened.
It may soon get worse for Iowans seeking an abortion: this spring, Iowa passed a law that would restrict people from having an abortion once a fetal heartbeat can be detected. This can occur as early as the sixth week of a pregnancy, a time before many women even realize they are pregnant.  The bill is currently on hold while it's being challenged in court, but if it's passed, it will become one of the most restrictive abortion bans.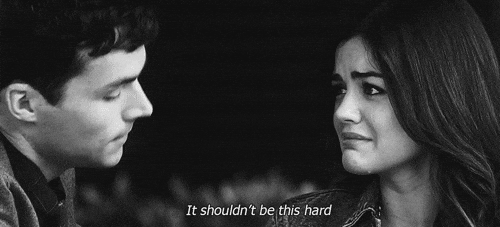 Can Iowa residents seek abortion care in Illinois?
Yes! The good news is that Illinois does not have all these restrictions. In fact, as of this year, abortion care is covered by medicaid in Illinois! (Illinois does still have one major restriction: minors seeking abortion care must notify a parent. If you need information on this, give us a call at 1-855-SAY-CARA or chat with us here on our website – we can help!)
If you are seeking abortion care from Iowa, here are a few good things to know:
Most carafem appointments last less that one hour, and there is no mandatory waiting period in Illinois. You may be able to travel and receive care in less time here than in Iowa, even with the added travel time.

We are north of Chicago, in the suburb of Skokie, and our facility has ample free parking in our private lot. You do not have to drive into the city of Chicago to find us!

Our office is small, and we only schedule one person at a time. So your visit may feel more private and you won't have a lot of wait time to be seen.

We're here for you with compassionate, convenient abortion care (as well as birth control and STI screening!)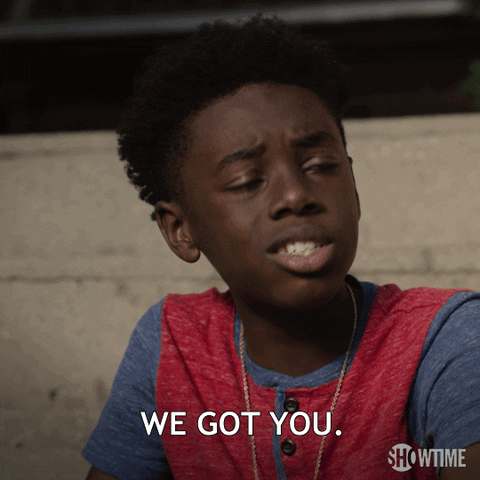 If you or someone you know needs compassionate, convenient abortion care, schedule online or call us at 1-855-SAY-CARA to make an appointment!